Welcome to St. Anne Parish

July 3rd, 2022
14th Sunday In Ordinary Time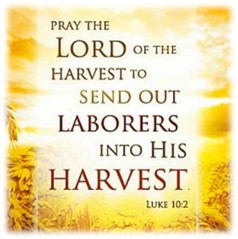 Please Be Advised That:
Starting on July 2nd there will be NO 5:30 pm Saturday Masses for the months of July and August.

5:30 pm Saturday Masses will resume on September 3rd.
Thank YOU!
_____________________
A volunteer Sacristan needed
St. Anne Parish is in need of a volunteer Sacristan. A sacristan opens and closes the Church doors before and after every Mass.
He/She will be responsible to set up the Church and the Altar before Mass.
If you are interested in volunteering or want to learn more, please contact the Parish office / Parish Priest (office@stannesregina.com) or call us at 306-586-0449.
---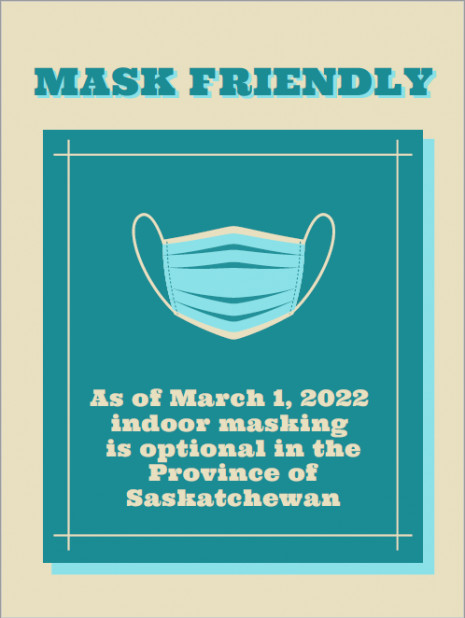 Following the Covid-19 update from Saskatchewan Government, starting Tuesday March 1st:
Masking will become optional. (Depending on your level of Comfort)
Hand sanitizing and social distancing still remains Compulsory.
Parishioners are welcome to receive Holy Communion on the tongue if they so wish.
Thank you!
---
Thank you for Visiting our Parish Website and we look forward to seeing you worship with us one of these Sundays.